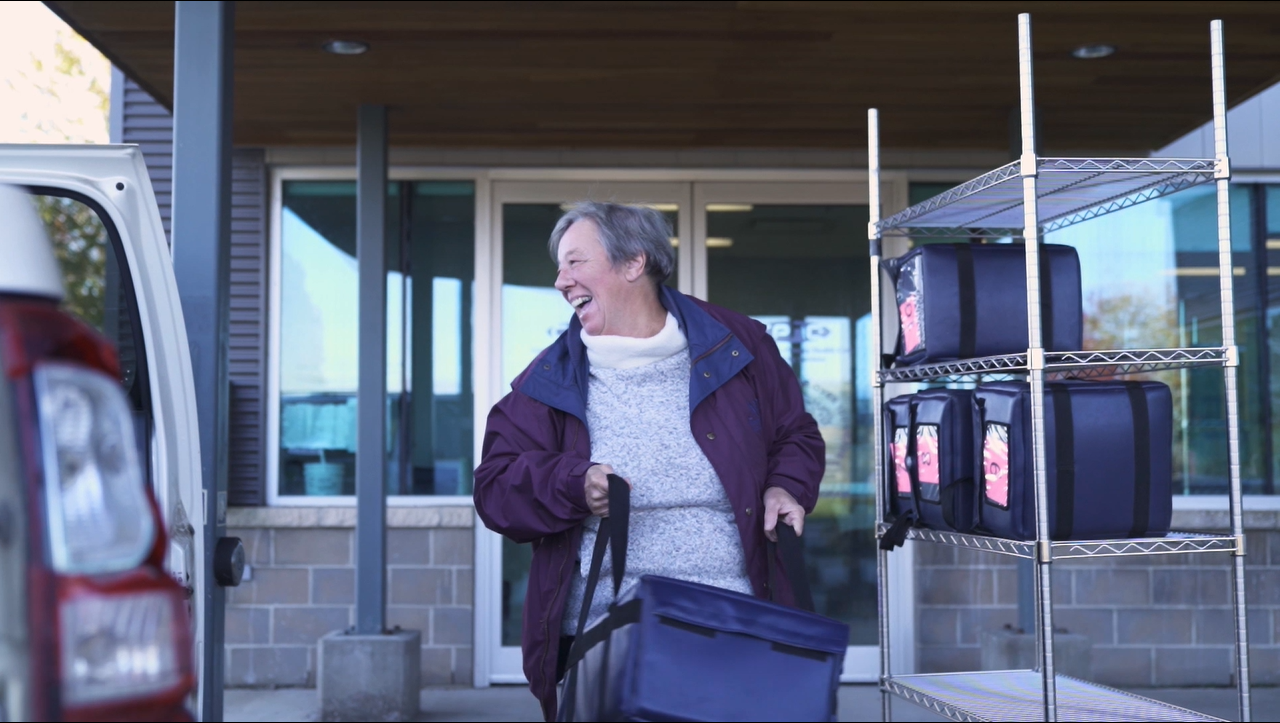 Frozen Meals on Wheels
Frozen meals delivered right to your door.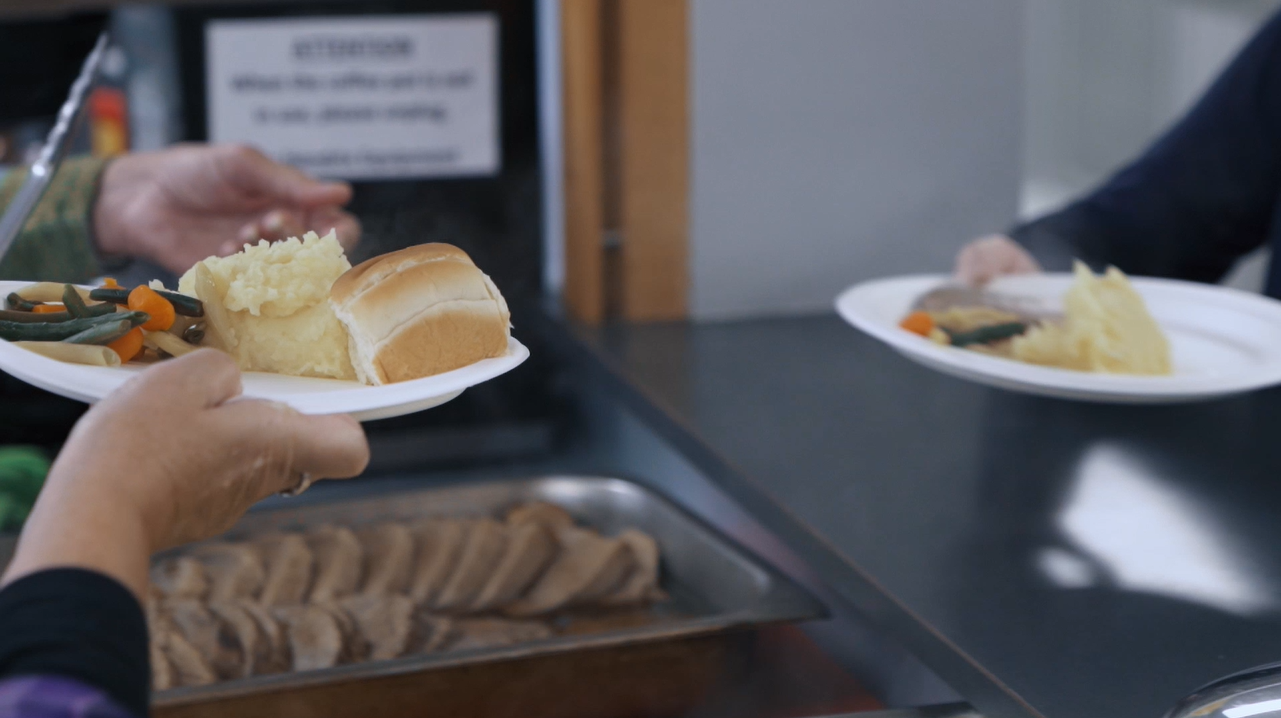 Hot Meals on Wheels
Hot meals delivered to your door at noon-time Monday-Friday.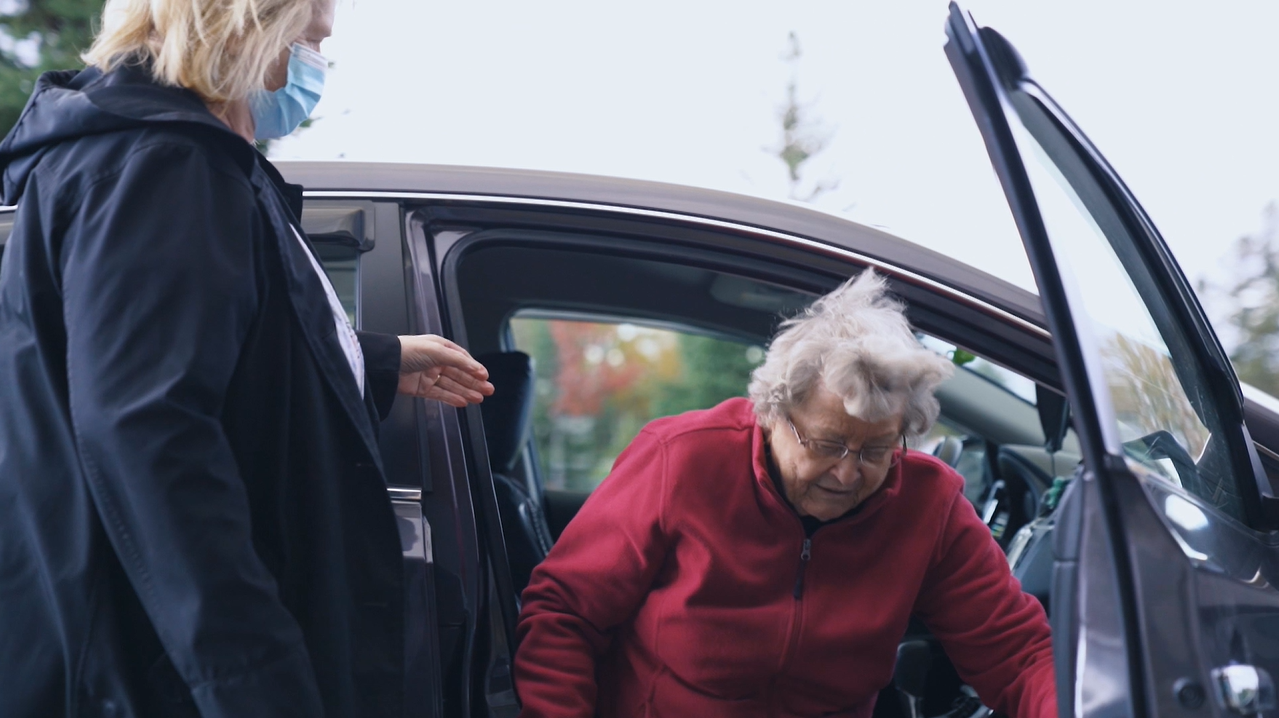 Transportation
Transportation to local medical appointments, out of town specialists and other essential trips.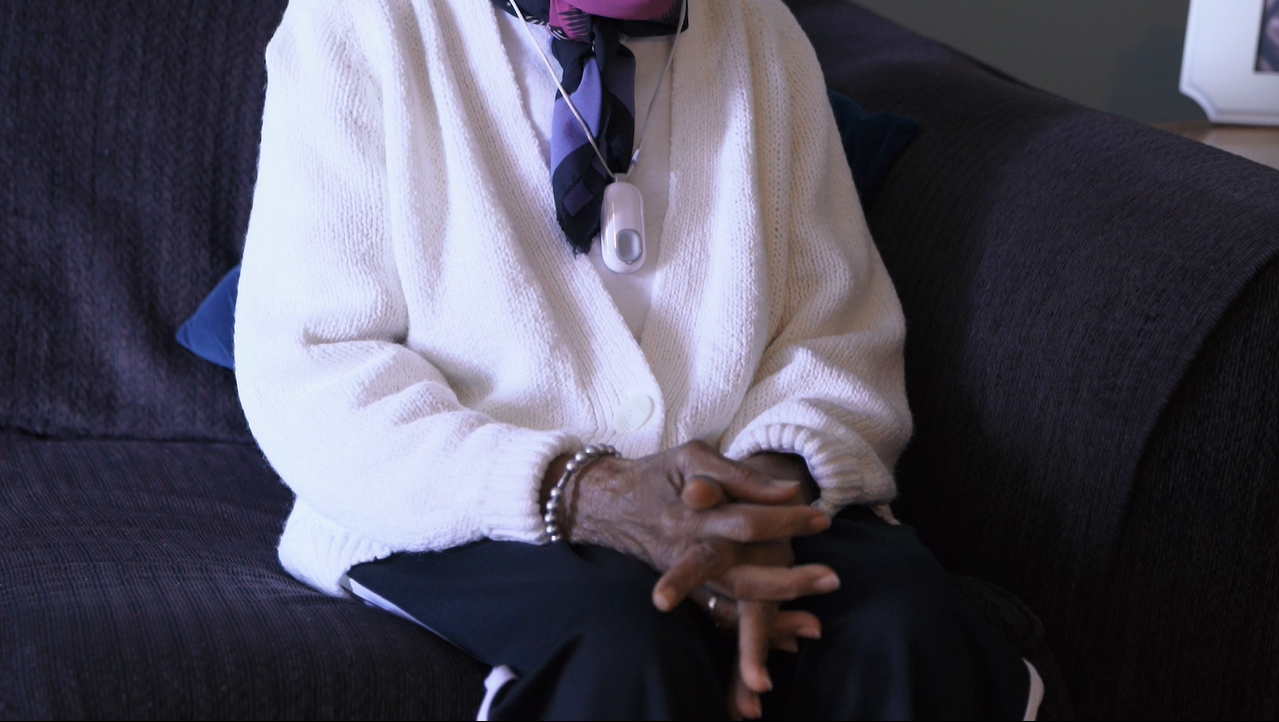 Lifeline
A Personal Medical Alert/Response System with 24/7 monitoring.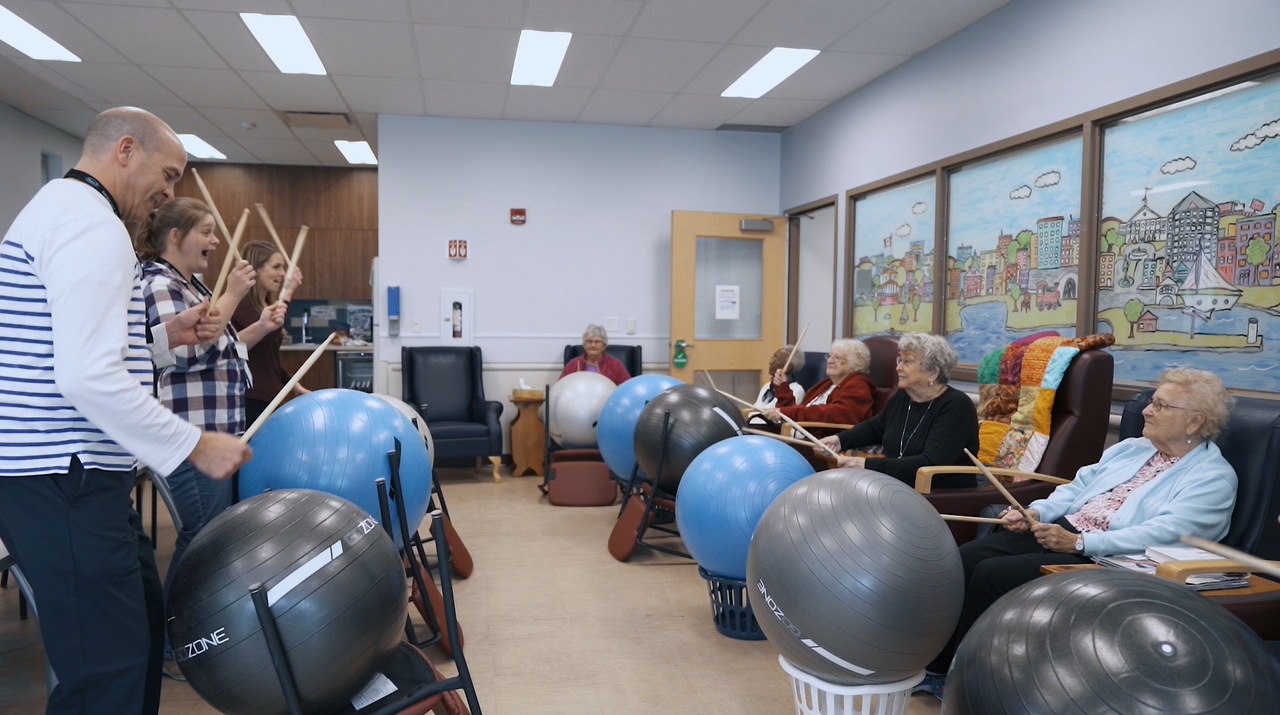 Adult Day Services
A day program for seniors to socialize, participate in activities, exercises, and cognitive therapy, while providing respite to their primary caregiver.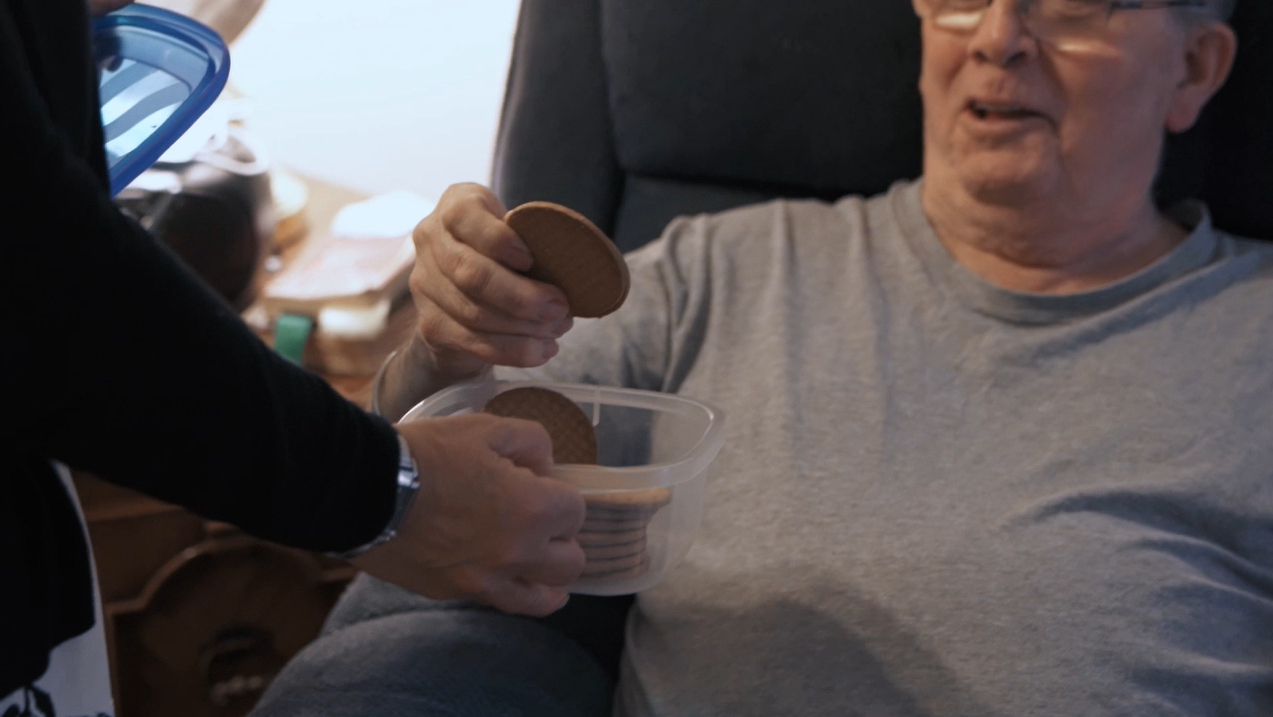 In-Home Respite
Caregiving can be a demanding job, and no one should have to do it alone. Our In-Home Respite program helps to provide caregivers with the relief they need, knowing their loved one is cared for and supported.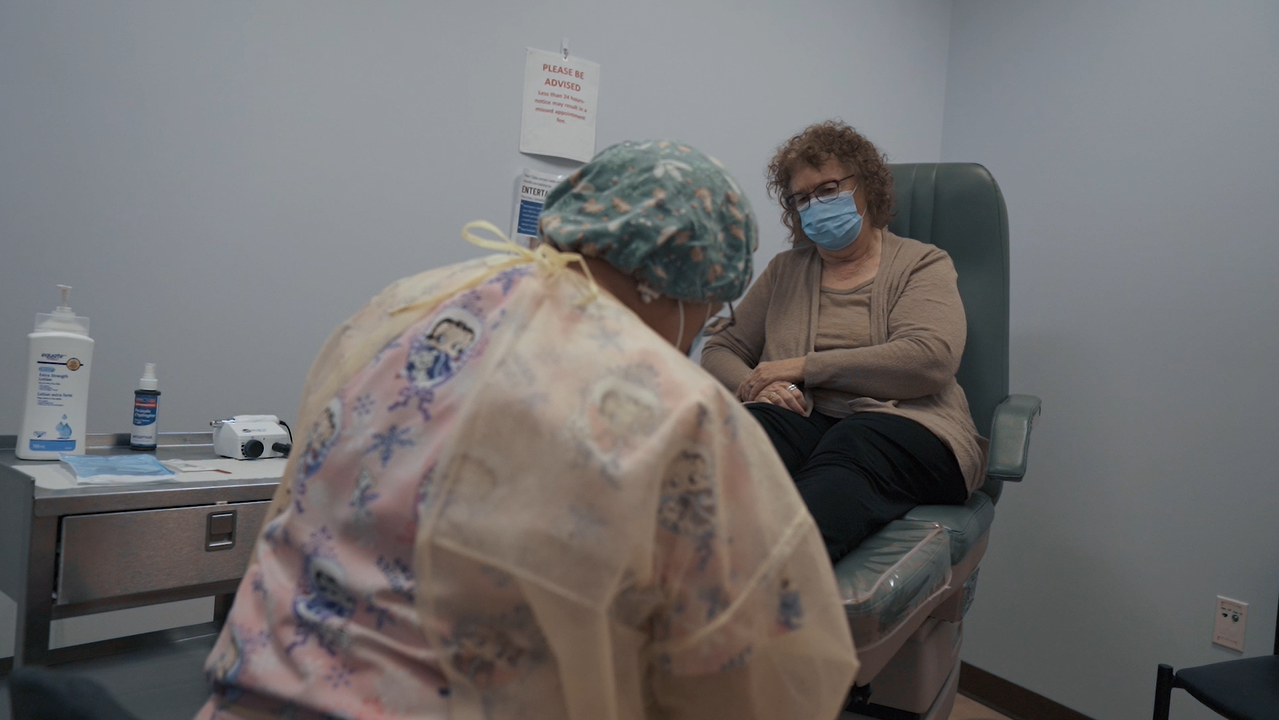 Foot Care
Foot health is important. Have your feet cared for by trained nursing professionals. Foot Care includes assessment of general foot health, counseling, nail trimming, etc.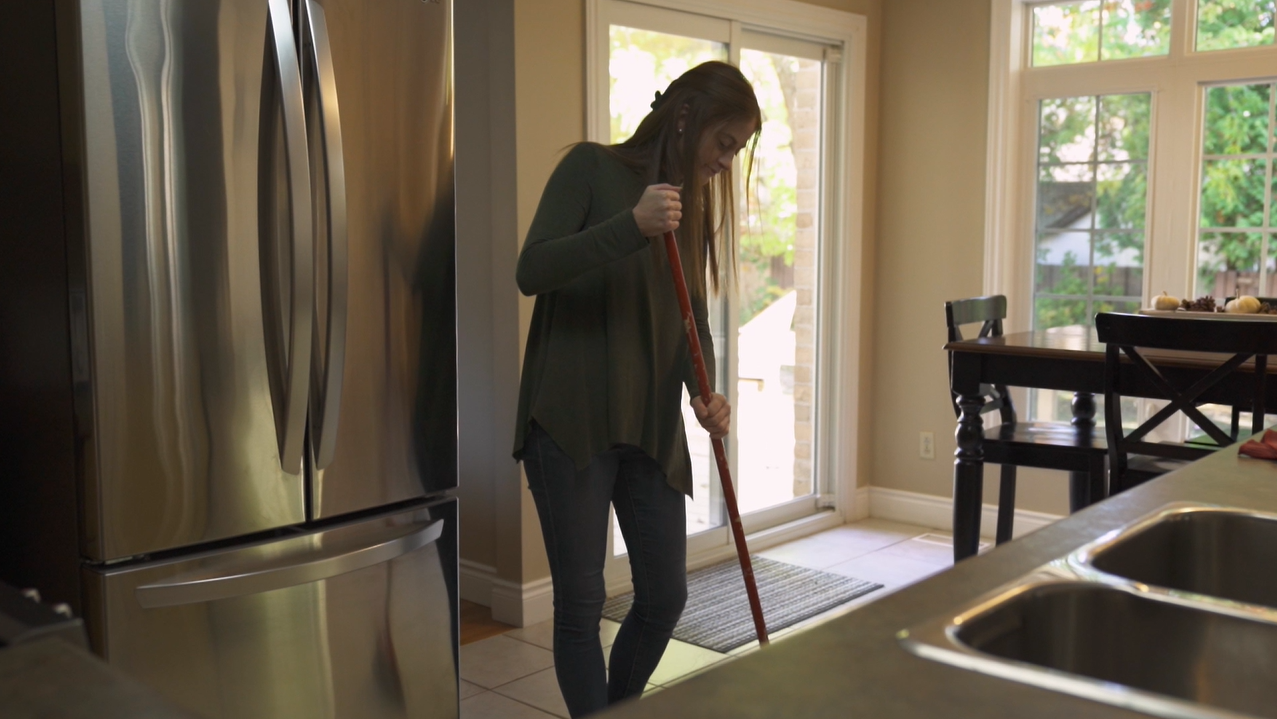 Home Help/Home Maintenance
Household chores can become more challenging as we age, let our brokered workers help you maintain a clean and safe environment inside and outside of your home.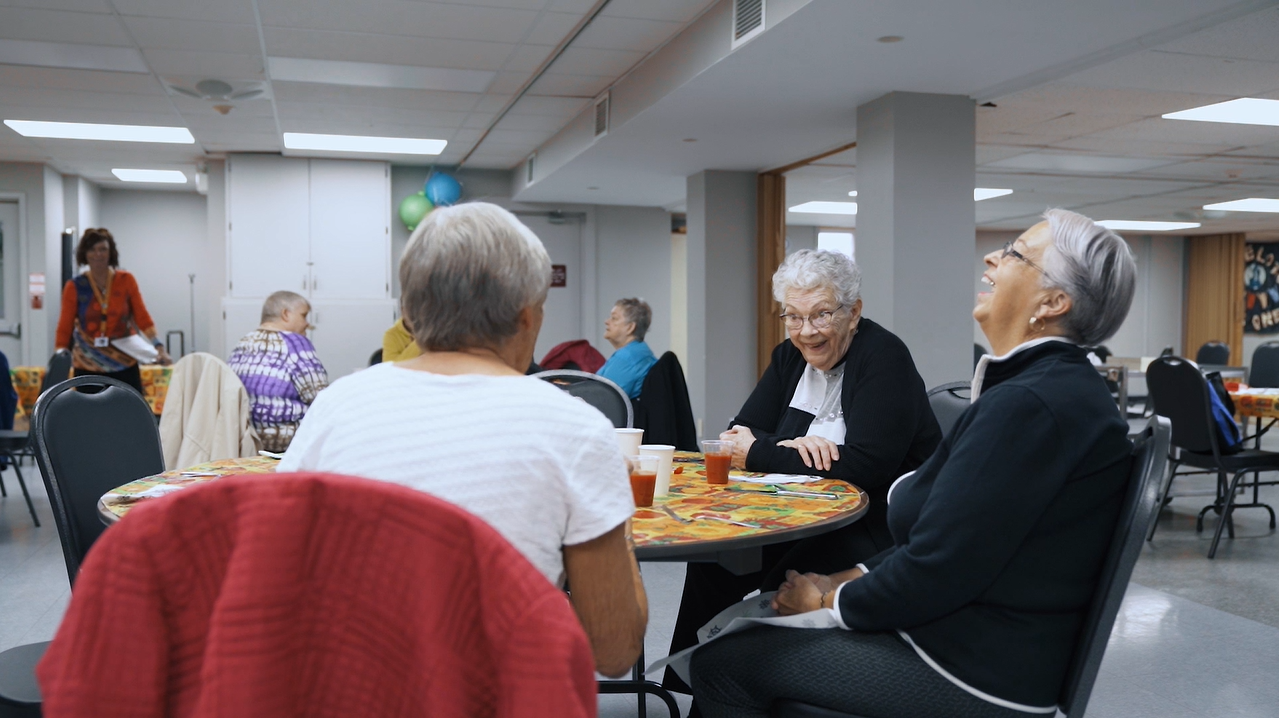 Diners' Club
Monthly luncheons providing a delicious catered meal, friendly companionship and entertainment.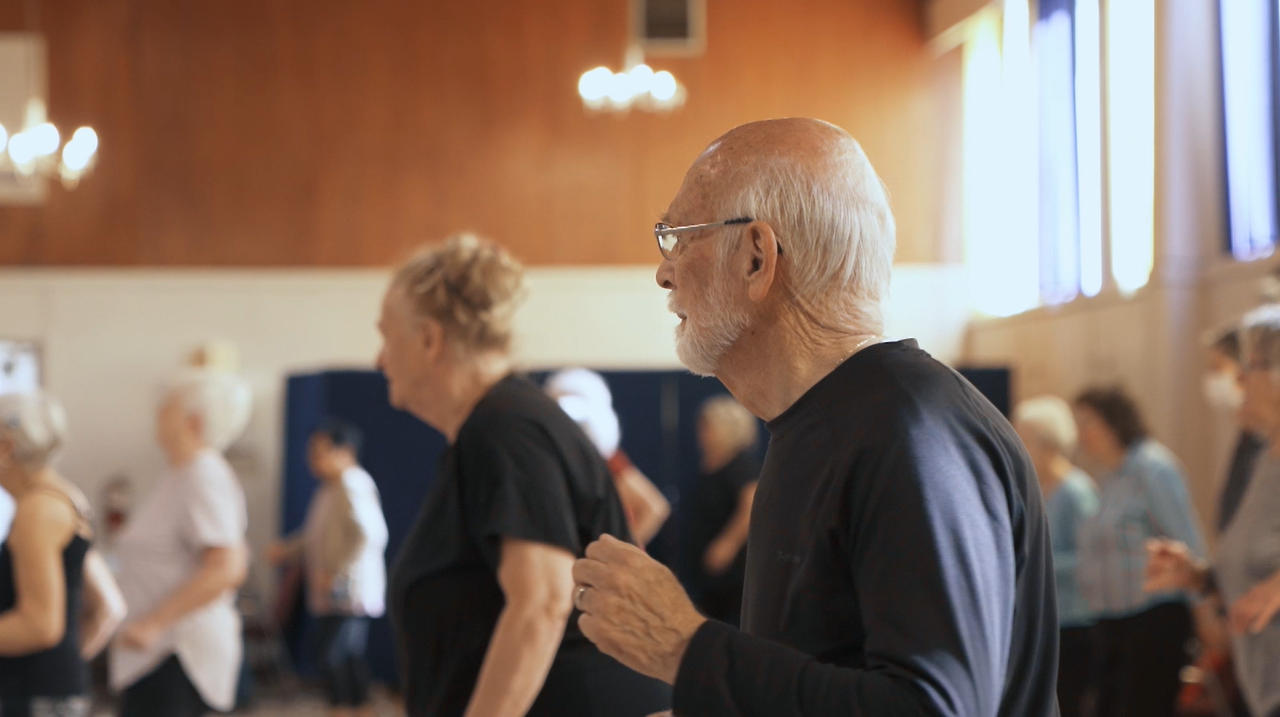 Seniors' Exercise & Fall Prevention
Classes all throughout Lanark, Leeds & Grenville designed to help seniors stay active and independent.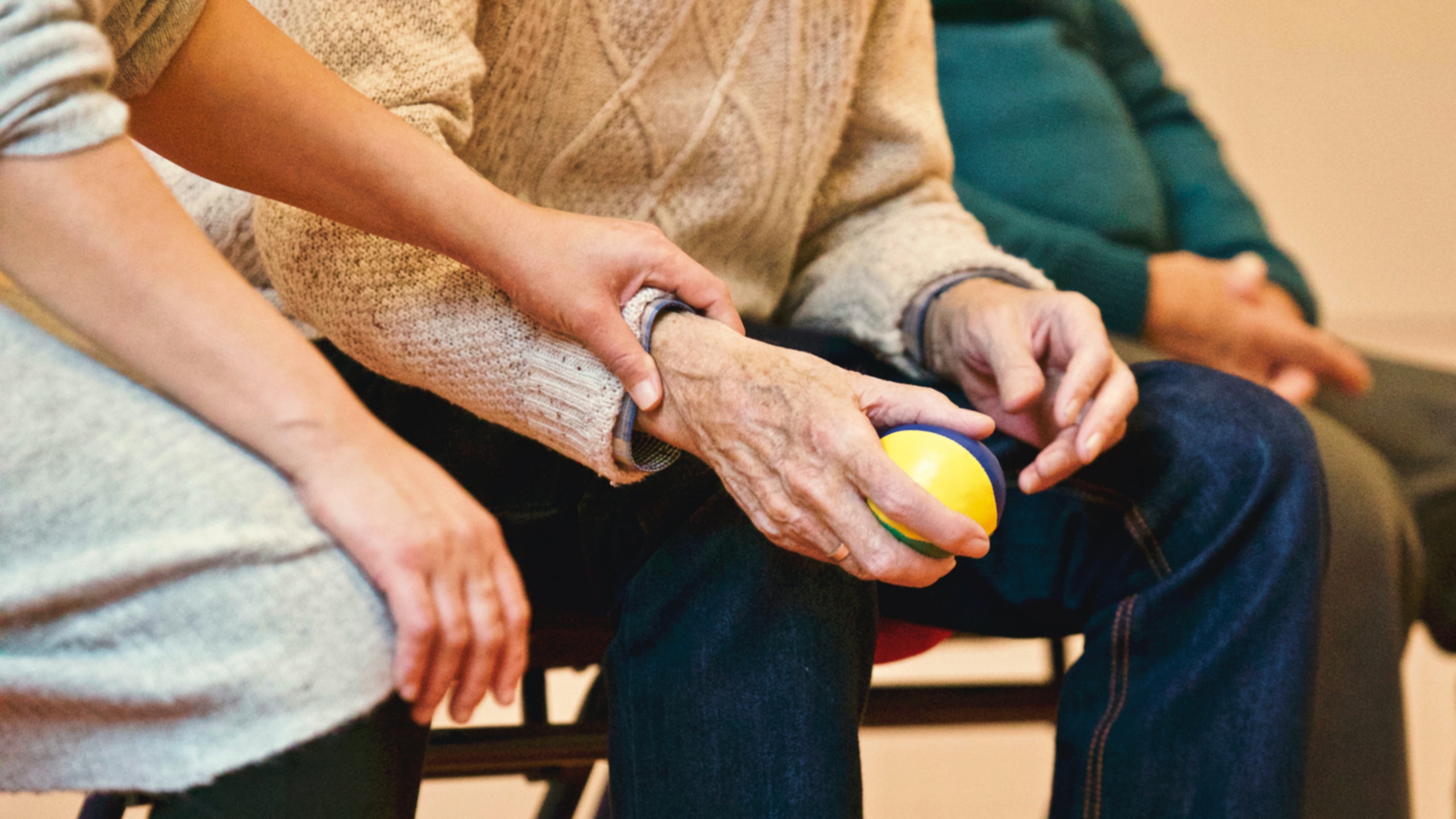 Stroke Understood Support Group
Monthly group meetings for stroke survivors and their caregivers to learn, discover community resources and support one another on ways to cope with the life changes resulting from a stroke.