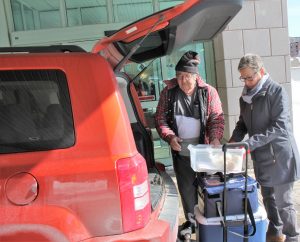 Enjoy a nutritious meal when you want it. Our frozen meals are prepared by Community Home Support Lanark County, offering a wide variety of nutritionally balanced, flavourful meals that can be heated in the microwave or regular oven. Our frozen meals can be delivered directly to your home or, can be picked up at the office in Brockville (2235 Parkedale Ave.) Monday through Friday between 8:00 am and 4:00 pm.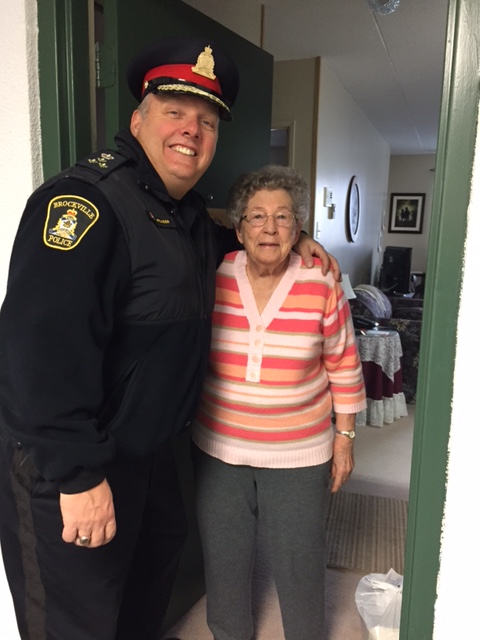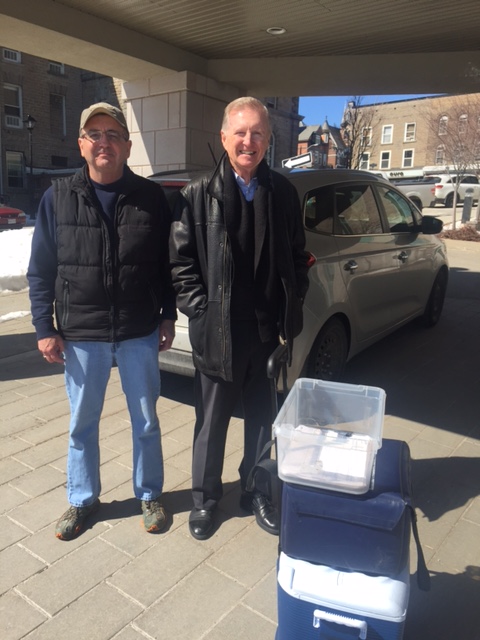 Cost
Frozen Entrée:  $5.50
Frozen Soup: $2.00
Dessert: $2.00
** Although you can shop for meals, you must have a prequalifying form on record before meal delivery will occur.
For information or to request this service, please call 613-342-3693 or 1-800-465-7646 and speak with one of our Service Coordinators.