Enjoy a nutritious meal when you want it!
Frozen Entrées 
Our frozen entrées are prepared by Community Home Support Lanark County and Apetito. A wide variety of nutritionally balanced and flavourful entrees are available.  We offer a selection of entrées that are gluten free and diabetic friendly (5g of sugar or less per serving). The entrée packaging is designed to be used in both the microwave and conventional ovens. Entrées are already pre-portioned, and come in disposable packaging for cooking at your convenience.
Frozen Soups & Desserts
Our frozen soups and desserts are prepared by The Sweet Life Cafe. All soups are low sodium and we offer a selection of gluten free soups. A  selection of diabetic desserts are also available.
Ordering & Delivery
Frozen meals can be ordered by calling our office at 613-342-3693 or be ordered directly through our website by selecting the 'Shop Meals'. Our frozen meals can be delivered directly to your home. There is no fee for delivery.  You can also picked up the meals at the office in Brockville (2235 Parkedale Ave.) Monday through Friday between 8:00 am and 4:00 pm. 
Special Dietary Needs
Special dietary needs can be accommodated when we have stock available. Special diets that we accommodate include the following: Gluten Free, Diabetic, Low Sodium, Renal Diets, Minced Meals, Lactose Free, Pureed Thickened Soups. PLEASE NOTE: These meals are 'Special Order' items and will require time to order and deliver. Please call our office at 613-342-3693 or 1-800-465-7646 to discuss your dietary needs.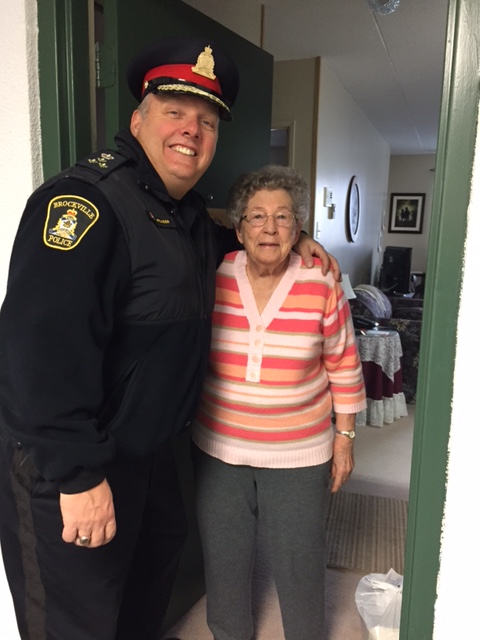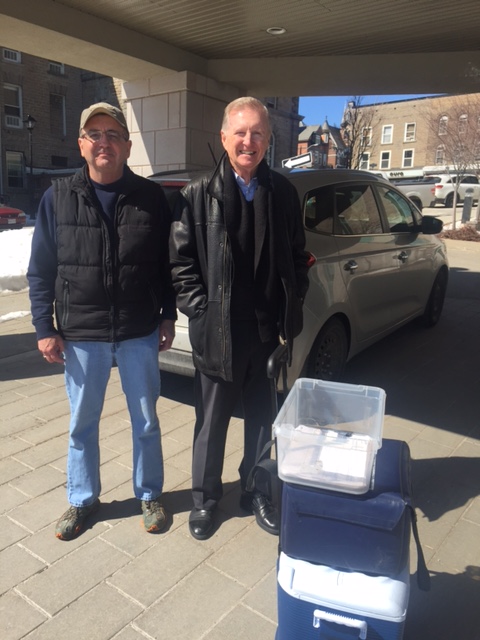 Cost
Frozen Entrée:  $6.00
Frozen Soup: $2.00
Dessert: $2.00
** Although you can shop for meals, you must have a prequalifying form on record before meal delivery will occur.
For information or to request this service, please call 613-342-3693 or 1-800-465-7646 and speak with one of our Service Coordinators.